The 7 day creative writing challenge and what I've learned
On the 22nd of January I saw an article about "The 7 day creative writing challenge". It catched my eye and I thought: "why not, let's check it out. I went over to the page and guess what? It was amazing!
I am not one to back down for a challenge. So I thought let's do this! This is my experience of the 7 day creative writing challenge.
I joined the facebook group of the challange and as I entered a whole new world opened for me. This was the first time I got in touch with the company : The Writing practice, who created the challenge.
I looked on their website and realized that they are an amazing help for starting writers (like me) or writers who need some encouragement to get back on their feet. Feel free to check out their website : https://thewritepractice.com/
They have loads of free material and excercises to help you improve your writing. Some examples : 45 questions you should ask your characters (to really get to know your character and shape him/her/it in your head), how to put your book on the market (once you've wrote it), how to get over a writers-block, what to do when you don't come up with any writing ideas and lastly how to get rid of bad writing habbits.
The tutorials are very clear and they have some great short excercises that only take up to 10 minutes of your time. So even when you can't concentrate for that long this is perfect for you :).
To get back to my experience, let me first start by explain to you what I was suppose to be doing on the challenge.
Joe Bunting the creator of the 7 day creative writing challenge is a writer himself. He still struggles daily with the discipline to write, even after fininshing 7 books. That's why he is more a fan of a habit then discipline, because a habit is something you do without thinking.
This is where the challenge comes in. If you want to create a habit you got to do something for a short period of time, to get used to the routine. To make this easier you have to put a deadline/goal for yourself.
Not like: I want to finish 10 chapters today of the book that I am writing. No, rather something like I would like to write 1000 words everyday. This goal is more realistic and even if you have little time throughout the day it only really takes you half an hour of being concentrated to write a 1000 words. This way the pressure is a lot lower and your mindset changes into : "oh hey, that is not so much I can do that".
The goal of the challenge was to write 1000 words every day for 7 days straight. Everyday you had to post your word-count in the Facebook group and share your story, so other people could give feedback on your work.
The thing I was so surprised about was : ''The community''. Everybody wanted to learn and improve themselves. They all gave positive feedback and were open to criticism.
At first hand I got to see which process everybody went through. Everyday the group posted their word-counts and stories and by reading the stories you immediately get motivated to write yourself.
After the 7 days I wrote about 10.000 words.3000 more then originally was the goal. I was proud of myself. I not only exceeded my own expectations, but by joining the challange I met a lot of amazing people with the same ambitions like me.
Now I know that the picture most people have of a writer; sitting in your writing cave all alone writing and writing until you finish a book is not what it is about. No, every succesful writer has 3 things in common. They all have:
1. A team
2. A community
3. + Good writers hold themselves responsible for their deadlines and have the accountabillity to stay diciplined.
Being so excited about this little challenge I didn't want to stop. I wanted more. That is why I invested in my own dream to become a writer and joined The write practice program: write a Book in 100 days. I am starting in July and I will publish my own book! At least, that is the goal and that is what I am going for. In the 7 day writing challenge I started a completely new book. I already have the 10.000 words and I am aiming to have my first draft finished when I start write a book in 100 days.
I will definitely keep you guys posted and share my development on the book. Here on the blog, my Facebook page and on Instagram. So look out for that.
Give away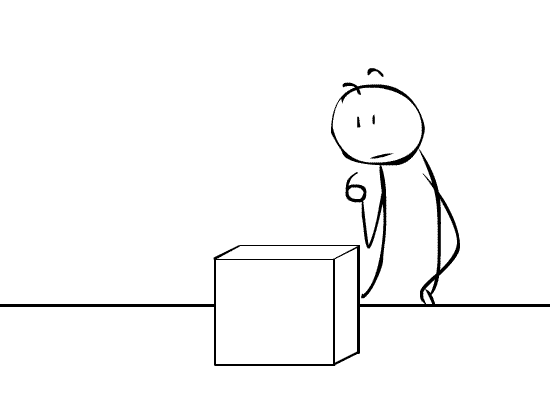 As you might have seen on my Instagram I love poems. That is why I am planning on doing a give away on my Instagram. Next week is my birthday so I feel generous :).
The only thing you have to do is follow my Instagram page : @the_left_handed_writer
and share one poem with me you wrote or really like. The best poem will win a PRIZE
Excited to see what you guys come up with. Get creative and start writing!
Yours sincerely,
The left handed writer